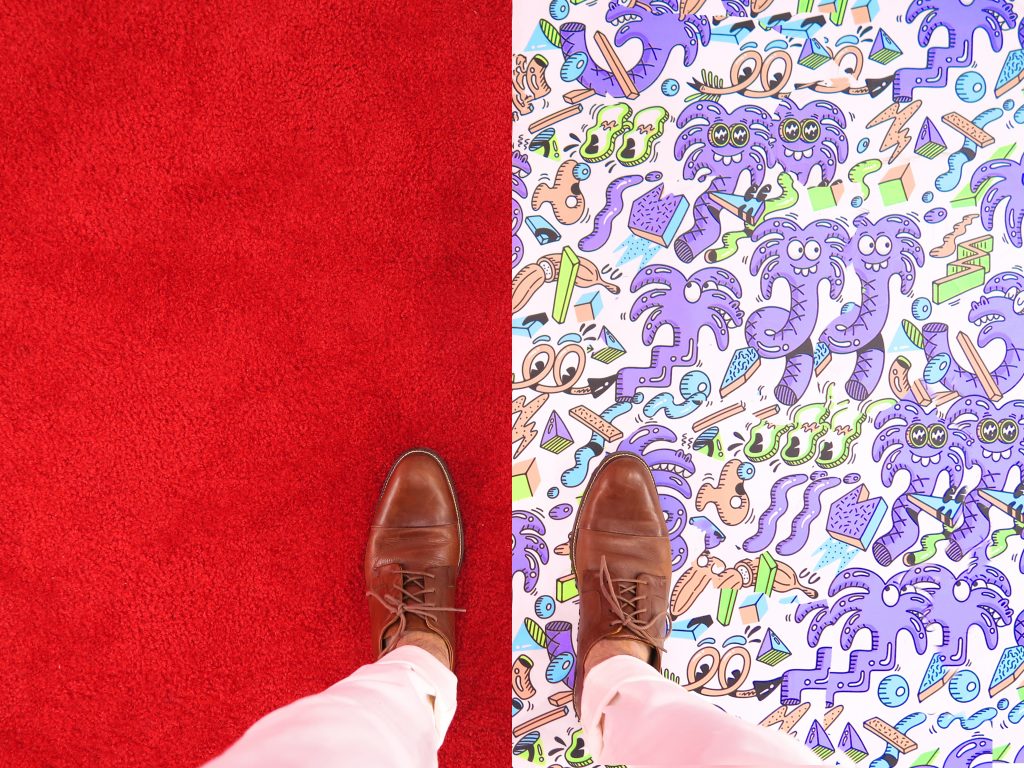 The Visionary Employee Training
As the Second Machine Age approaches, how can we humans best be prepared?
As a career person, you must develop a sense of 'how do I teach myself something new', have a zest for more, beyond where you currently work or what you are currently engaged with.
As an employer, you must be willing to develop your team through the creative power of visioning.
At Pine-Empress Creative Concepts Ltd, we are creatively committing to helping people successfully navigate the changing world of work by providing the right skills for new jobs and new tasks. One of the major ways we are doing this is through our signature framework; The Visionary Employee Program™. This program is available to participate in as an employer for your employees or as a stand-alone employee who is willing and ready to explore new frontiers of career and personal development to level up for greater and global goals.
The Visionary Employee Program™ is a coaching mastermind and training facility for career professionals and the employers who love them.
Our program benefits employees who are focused on GROWING GLOBAL as well as employers who are seeking more ways to gain MAXIMUM PRODUCTIVITY within their organizations.
The secret to success for employers is to offer development opportunities, and that will also help instill the loyalty we've seen erode over the last few decades. – WEF 2020
In the wake of the changes in business models, market entrants, and jobs to follow, professionals will be needed to create and deliver value in brand new ways for brand new business models.
We want to help you achieve this through vision casting and capacity building.
We believe that a company is best represented both online and offline when it has the right blend of self-led and visionary team and media marketing strategies.
Organizational Productivity is 90% Constructive Visualization. We are helping more employees answer the question that makes them act less productive than they actually are. This question is one they'll not ask their bosses outrightly. The question is, "What's in it for me?"
Without Vision, Employees Can Run Wild. But when an employee can create their future through the power of vision, then they can envision their productivity within any organization.
What you need is not another job, or another team – what you truly need – and we can provide you is a Visionary Employee Experience.
SEEING + BELIEVING + BECOMING = MAXIMUM PRODUCTIVITY
Poor Productivity Is Always As A Result Of Poor Visioning. If You Want To Scale Up, You Must Skill Up