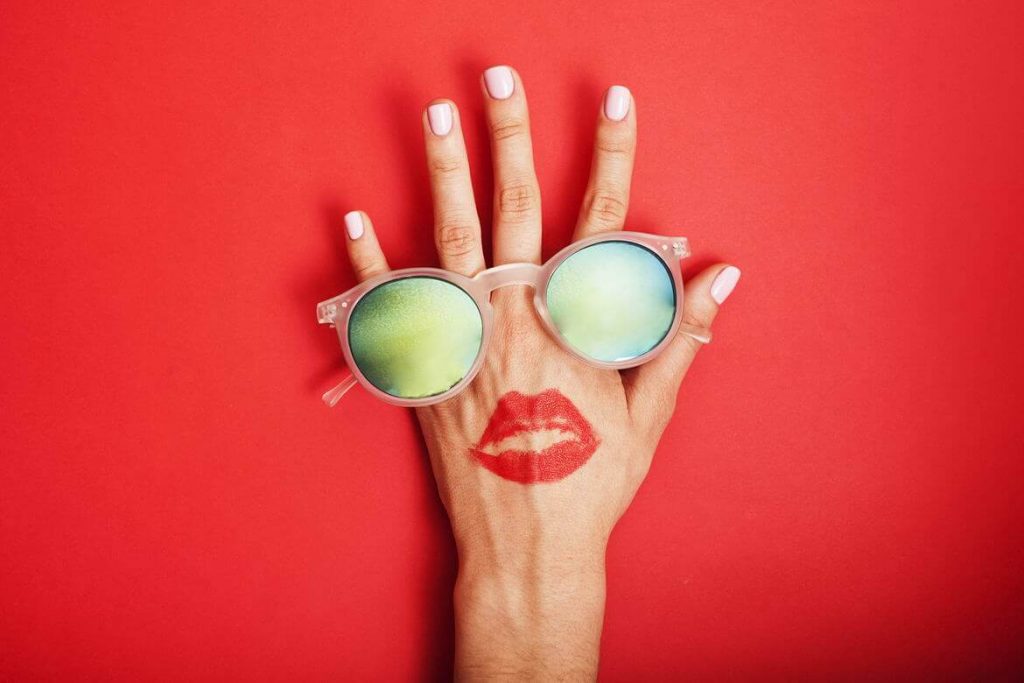 Online Marketing & Management
PINE Empress offers full online marketing and management services to fit your organization's campaign objectives and activities not limited to website development, social media ads, twitter trends and search engine optimization.
Social Media Advertising
Our result driven social media advertising services is properly planned out according to your business objectives, researched targeting, and an innovative creative concept. This means you can generate followers, engagement, and website traffic fast and without any hassles.
Social media usage has gone beyond checking the latest news or commenting on a holiday post by a friend. It is now the basic business tool for any profit-driven organization to market its business and gain new customers.
By leveraging the most cost-effective and targeted form of advertising available, our social media advertising services connects your products or services to thousands of people who may be interested in them, and even generates immediate results.
Facebook Advertising
Facebook excels at lead generation. It hosts over a quarter of the world's population, providing your product or service an unparalleled opportunity to reach virtually anyone and everyone.
Instagram Advertising
Instagram is the most visually-engaging platform to capture eyeballs and spark interest in your products and services. Instagram ads can be made to link directly to your product page or other landing page, allowing for direct engagement with your products.
Twitter Advertising – Twitter Trends
With an authentic and humorous brand voice on social media platform, your brand becomes more interesting at the same time. Branded hashtags are unique to your brand and that is why they are much easier to track. So, when you ask your followers to use a certain hashtag, it does not just become easy to track replies, but its also easy to see the engagement ratio.
Twitter Trends appear alongside or within every user's timeline, and represent emerging popular topics. These Promoted Trends allows you to appear within users' timelines for a specific period of time on Twitter.
Twitter Trends allow you to create and promote much smarter, savvier content. By introducing a hashtag that you can incorporate on Twitter and other social media platforms, we bring your product campaign to a full circle.
Our core objective of the Twitter Trend service is to get your brand in front of more followers by putting you on top of your audience's trending topics. By using a branded hashtag of your choice, we provide results can encourage clicks and followers by pushing your promotion, event or announcement.
Blog Advertising
We know top revenue producing blogs in Nigeria, and can boost your business by giving exposure to your product/service target market. Blog ADs are an increasingly viable channel for you to engage your target audiences.
Influencer Marketing and Management
We ensure your brand collaborates with famous influencers who have a large following, that matches the brand's target audience. These influencers post tweets about your brand, by tagging it and using a specific hashtag, while giving the brand more attention and followers in return.
Blog Creation & Management
Website Development 
Search Engine Optimization (SEO)
Online Content Development
Success in online marketing comes to brands that have something to say, and know how to say it best. From Blogs to Facebook, Twitter and Instagram, our team of professional creatives create contents that drive business results to the optimum.