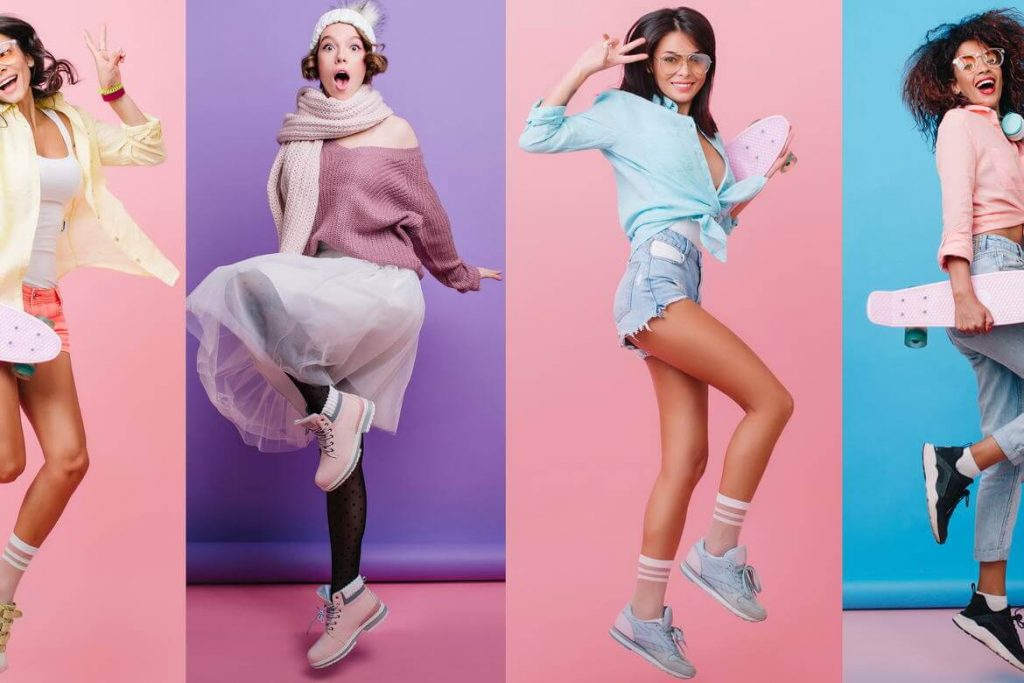 Creative Development
Giving social expression to your ideas is one of our core strategies in service delivery. We transform thoughts, concepts and objectives into concrete compelling contents (written assets, blog content, graphic products etc.) that facilitate bold, creative and innovative communication projects.
Product & Service Advertising
Using story creation, development and messaging approach, we work with our clients to generate unique and compelling ideas in line with their organisational culture, history, and business objectives.
Article & Speech Writing & Editing
We work with clients on writing and editing projects such as articles, speeches, reports, white papers, books, and more, to ensure authenticity in their story.
Motion Video ADs
Quality visual interaction produces better product/service engagement. At PINE, we provide 2D/3D animation Ads that transfix audiences and keep them seeking to know more.