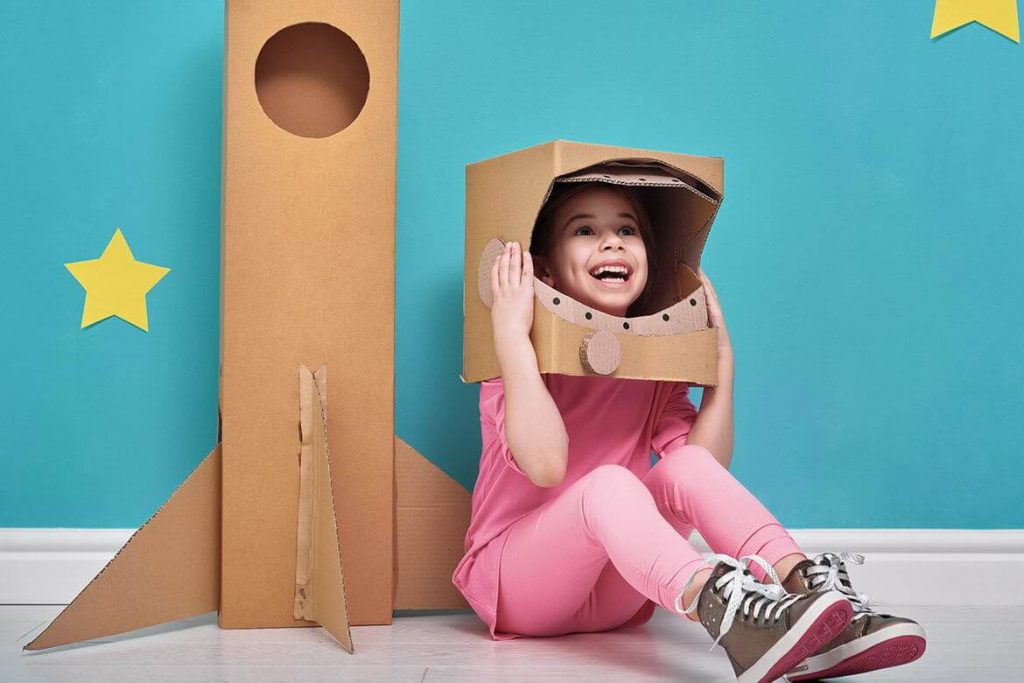 Concept & Content Development
Until ideas are acted upon, they can only be regarded as imaginations. At PINE Empress, we develop your ideas into concrete concepts.
Our lasting creative concepts and content include:
Lucrative Unique Business Ideas
Ideas rule the world only when they are implemented. We come up with business ideas that increases economic values and industrial relevance, as well as provides you a respectable income.
Event Ideas & Development
From fundraisers to client dinners, book signings and annual meetings, we specialize in developing a 'catch-all' corporate event. PINE Empress will provide you with Event Topic and theme development, Prospective event speakers and recruitment, entertainment booking as well as optional event arrangements
Reality Shows
With innovations being the order of the day, creating reality shows have become a necessity to boost brand essence. Audiences always look for new ways to engage and be entertained, reality shows being the answer. PINE Empress offers services in preparing reality tv shows that make audiences glued to their screens as well as gives optimum exposure to the brand.
Radio & TV Shows
Looking to use traditional media advertising, we simplify your products/service to your target audience using the most appropriate tool per time. Either Storytelling, Interviews or Vox Pops, we create and develop contents that work all the time.